About Me

Atul Mishra is the founder and proprietor of Amigos Finserv with over 20 years of rich experience in the financial services industry. He is a graduate and holder of Diploma in Business Management from Narsee Monjee Institute of Management Studies, Mumbai and also holds an Advance Diploma in Business Management from ICFAI University. He is registered with the Securities and Exchange Board of India (SEBI) as 'Investment Adviser' under certificate of registration no. INA000004245.
He also holds the following professional certifications:
CFPCM - Certified Financial Planner - Financial Planning Standards Board, India.
CWM - Chartered Wealth Manager - American Academy of Financial Management, USA.
MFP - Master Financial Professional - American Academy of Financial Management, USA.
Award in Financial Planning - Chartered Insurance Institute, UK.
Also certified by AMFI and NCFM.
Investment Advice Diploma (PCA) - Chartered Institute for Securities and Investment,U.K.
UK Regulation & Professional Integrity - QCF Level 4
Investment, Risk & Taxation - QCF Level 4
Private Client Advice - QCF Level 5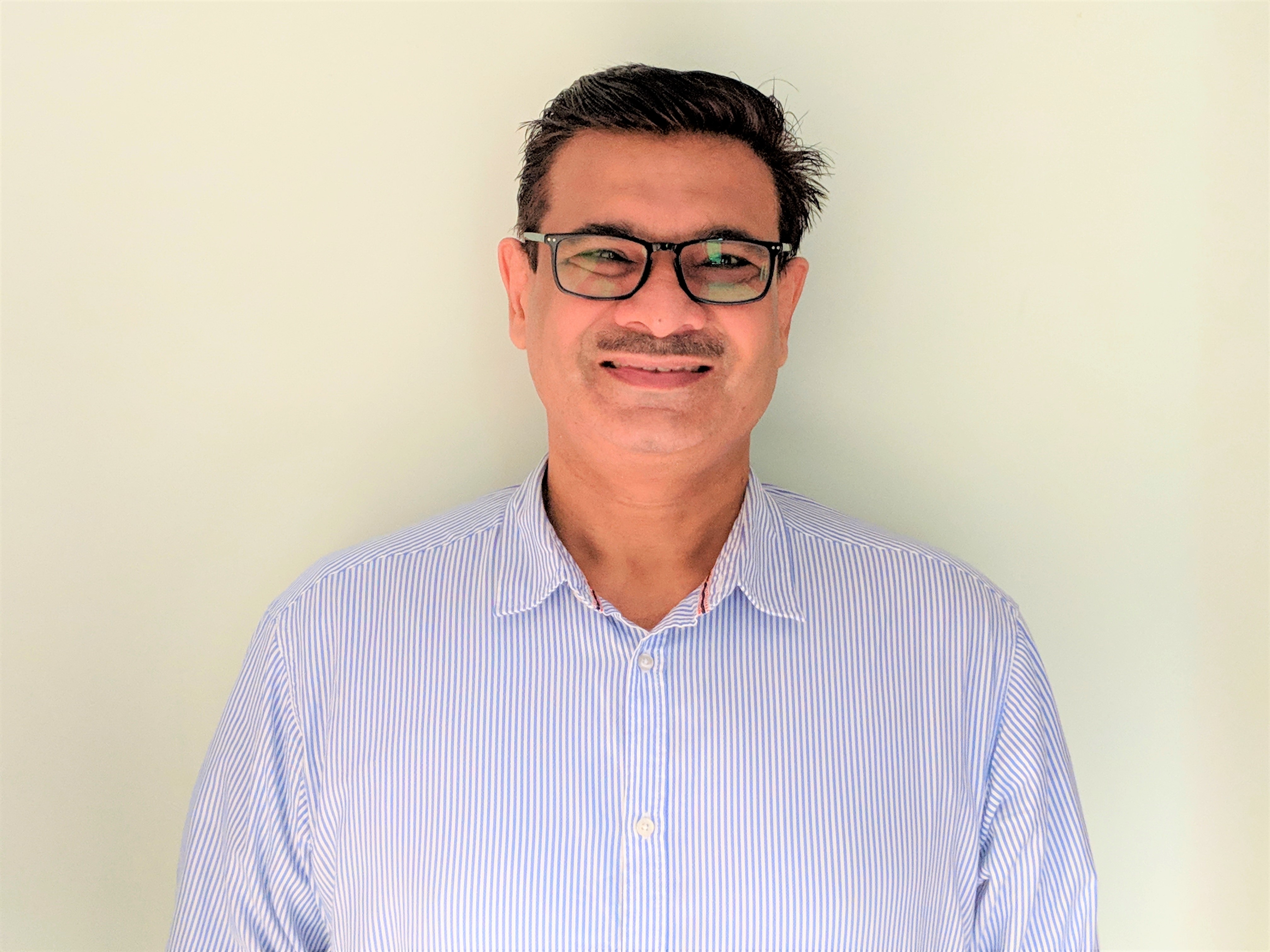 What do I do?
I am in the profession of serving my clients with bespoke financial solutions to address their financial challenges. My job is to offer quality advice and solutions that will secure and enhance my client's financial well-being. I do this by using a total case approach. Each part is significant individually and handling them all together is one of the most vital considerations for financial success. By keeping client's objectives in forefront, hand holding in inconvenient situations, facing various market conditions and adjusting as client's personal and financial circumstances change, I strive to maintain a persistent commitment in putting 'CLIENT FIRST'. I do not chase 'highest return' investments, rather I focus on developing strategies using suitable options that will help my client achieve his objectives, aspirations and dreams keeping in mind his financial risk tolerance.

Nobody can guarantee you the financial success, except….YOU! You are the architect of your destiny. You need to have focus on your goals and zeal to achieve it.

As a financial coach, my role is to help you develop and maintain healthy financial habits resulting in positive personal growth, to create financial awareness, to help inculcate financial discipline, to help you take informed decisions so as to avoid committing any financial mistakes. This will strengthen your confidence to be able to control your finances for any given situation or goal.
Why an Independent Advisor?
Independent advisors focus on building deep relationships with their clients. This often takes regular and ongoing interactions. Independent advisor works for YOU and not for any financial product provider. This means that they can research the whole of the market and provide a truly unbiased advice that is aligned to your goals. They have a freedom to choose from a wide range of investment options to tailor their advice based on what could be best for you.
Personalized Service
I do not cater to thousands of clients as is done by large firms where the client just becomes a number for them and have a pre-defined approach for everyone. I only accommodate selective clients who understand and subscribe to our investment philosophy. I will customize your portfolio based on your specific needs to make sure that you have the proper financial products working for you. When you engage us, you will experience the difference it makes to have an advisor who understands and cares about helping you meet your goals. It is a personalized ongoing financial planning and investment management services to families, single persons, retired senior citizens, people on the verge of retirement, small business owners and Non-Resident Indians/ Overseas Citizens of India.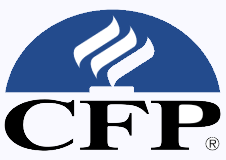 Next: About Us